Christmas Tree With 350 Clear Lights
VERY NATURL AND FULL The tree contains 800 branch tips and Pre-strung with 350 listed clear lights. The length of the green leaf is 10cm (3.9inch)and the length of the white leaf is 7cm (2.7 inch).Measures 6ft.tall with 19.68 inch (50cm) diameter at base.
HIGHT QUAILTY MATERIAL LEAVES This Christmas Tree make of Polyethylene terephthalate (PET) and the Polyvinyl chloride (PVC).The tree will to appear very natural and full.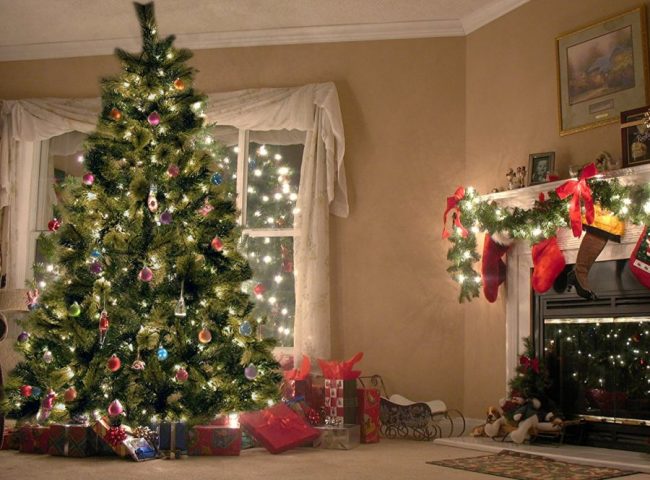 Link