Christmas Magnetic Wine Glass Charms and Markers
The Perfect Way to Identify Your Drinks and Bring Cheer to Your Holiday Party! Just have your glasses ready and let your guests choose their charm for the evening!
Works on Stemless Wine Glasses and More! Because our charms attach through the glass with 2 powerful magnets, they work on all types of glasses including champagne flutes, martini glasses and beer mugs.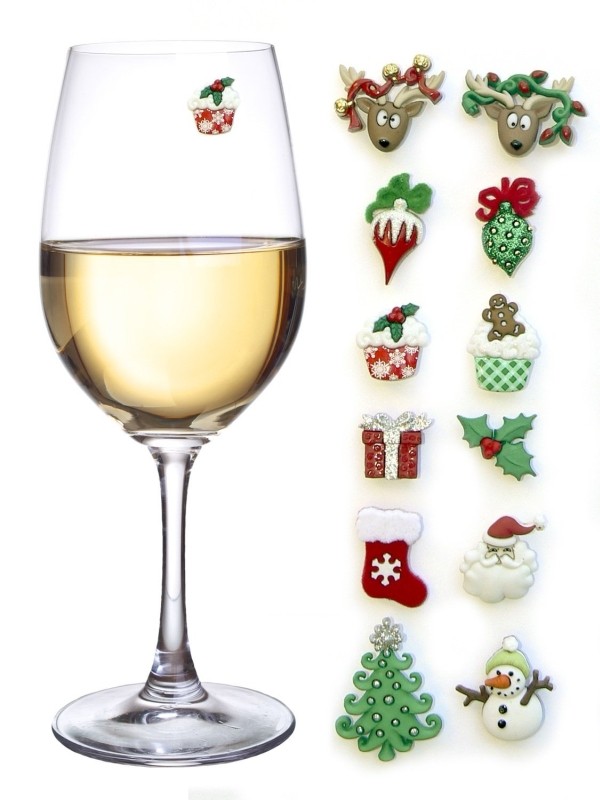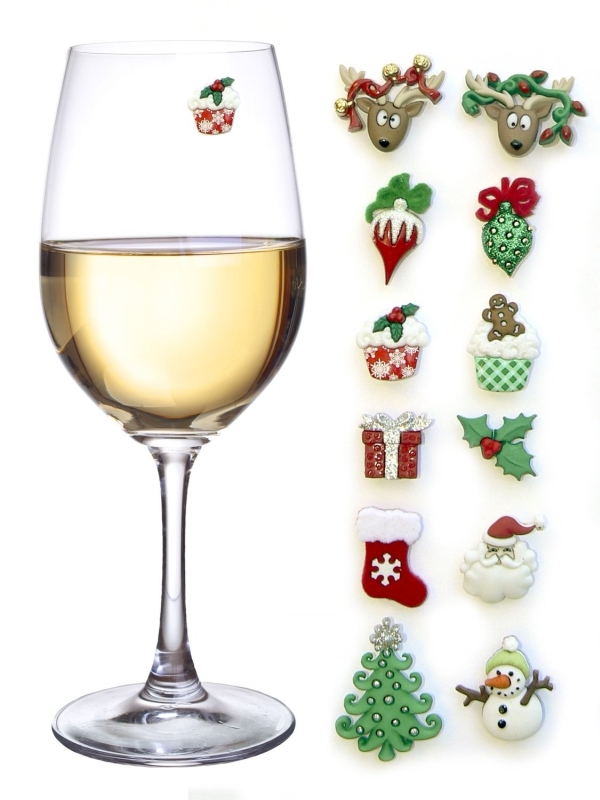 Link