Christmas Decoration Snowman Magnet Creative Set
"Hi, I'm a Snowman, and I like warm hugs." Who can forget that adorable snowman. Here you have the chance to let him into your home and allow him to help you celebrate this holiday season.
Create a life-size winter friend. No artistic skill required. Simply place the magnets on the fridge and arrange as you please. Brighten up you holiday season by decorating your fridge, your front (metal) door or any other large metal space. Best if it's placed on a white surface – the color of a snowman – but other colors will do.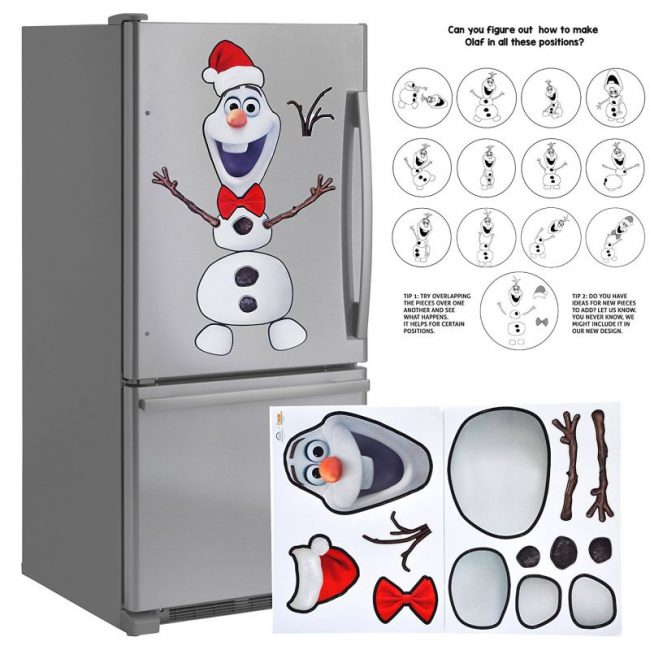 Link