Category:
Christmas Songs
Songs about Christmas
Sort by:

Latest

Most Hot

Popular

Random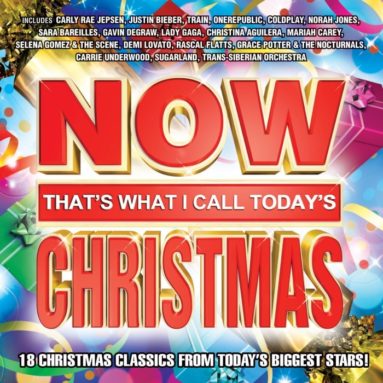 2012 holiday release, a collection of modern Christmas recordings by artists such as Coldplay, Justin Bieber, Nora Jones, Maria Carey, Lady Gaga, Train, Carly Rae Jepsen and many others. Price: $14.99 link:
READ MORE +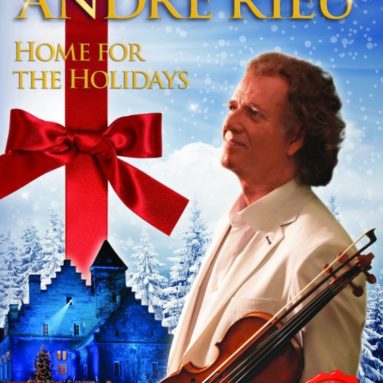 Andre Rieu and his Johann Strauss Orchestra along with 6 powerful soloists perform the most beautiful Holiday melodies in this magical two-hour spectacular recorded in and around a winter wonderland setting: Andre's fabled castle in Maastricht, The Netherlands. The Modern Maestro presents 26 classics like the ...
READ MORE +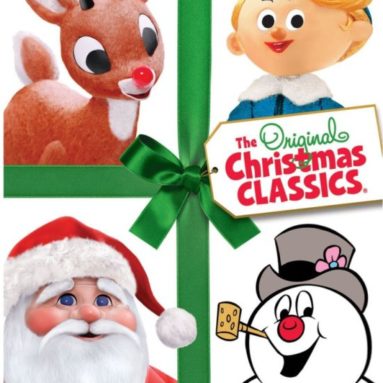 This classic 1964 television special featuring Rudolph and his misfit buddies set the standard for stop-motion animation for an entire generation before Tim Burton darkly reinvented it in the early 1990s. Burl Ives narrates as Sam the Snowman, telling and singing the story of a rejected reindeer who overcomes ...
READ MORE +